Kick back, relax, and let your creative spirit shine as I instruct you step by step in the painting process....Create your own Masterpiece!!!! A BYO refreshment event with locations in Miller Place and Bellport. See the list of scheduled events ....just click on the date below and purchase your tickets on-line or call 631-219-7107 to book your private event.
'PAINTING NIGHTS' SCHEDULE BELOW
'Glass Holiday Candle Center Piece' x 2 ... pick your color!!!
November 17th Miller Place
'Shadow Box Painting Night'... select one ch
oice
NOVEMBER 30TH IN MILLER PLACE
'WINTER WONDERLAND' ... CHOOSE YOUR COLORS
DECEMBER 14TH IN MILLER PLACE
JANUARY 18TH PRIVATE EVENT
'DIP ART' PAINTING NIGHT
JANUARY 25TH IN MILLER PLACE
'EBRU SCARF' PAINTING NIGHT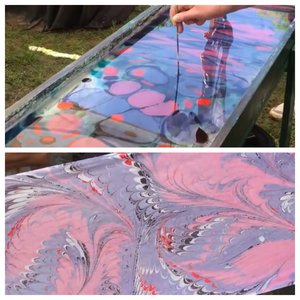 FEBRAURY 8TH MILLER PLACE
PRIVATE .....CANVAS SHADOWBOX AND GLASS PAINTING EVENTS NOW BOOKING
Host a private party ( groups of 6 or more) at home or at the studio ....message me if you would like to join in!!
ANGEL PAINTING NIGHT PRIVATE EVENTS ONLY....PLEASE SEND ME A NOTE OF YOU WOULD LIKE TO COORDINATE OR BE BE INCLUDED IN A "ANGEL" PAINTING NIGHT EVENT.
COMING SOON TO LAKE MARY, FLORIDA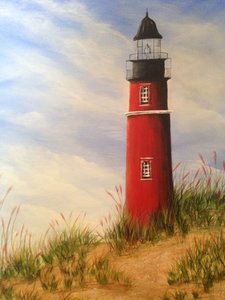 All events run 7-9:30 pm UNLESS OTHERWISE NOTED.
(please arrive by 6:45 to take your seat)
WATCH THE VIDEO BELOW TO SEE WHAT IT IS ALL ABOUT!!!
My Studio in Miller Place..... $40.oo per participant BYO wine/refreshments
6 Ryan Lane, Miller Place, New York 11763 631-219-7107
Take LI Expressway to exit 63 - Rt 83 North...until the road ends. Make a right turn onto Rt 25A and continue thru several stop light. Mke a rt hand turn after the McDonalds onto Miller Place Rd. Take the Ist right hand turn at the light. ...Miller pl rd. Continue thru the stop light at MP HS and then make a left onto Helme (pretty big turn off so you cant miss it). Once on Helme make your 1 st left onto Ryan Lane. My studio is the 3rd and last house on the Right side. Please park in drive or on N. Heritage ln.
Cafe Castello's of Bellport New York ...$45.oo includes light refreshments/BYO wine
141 South Country Rd, Main St, Bellport, New York 11713 631803-8370
FUNDRAISING EVENTS TICKET PRICES VARY ACCORDING TO CLIENTS REQUESTS.